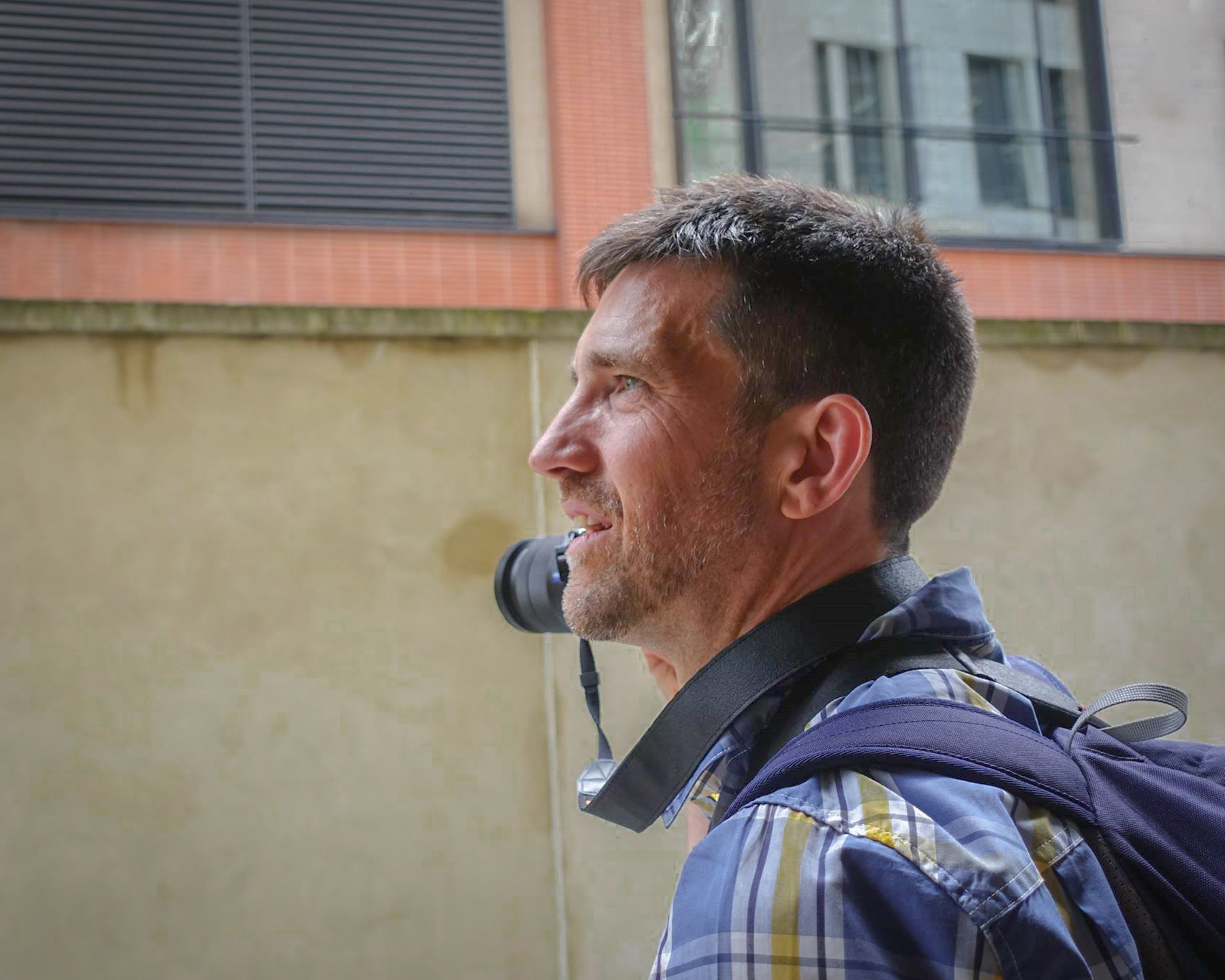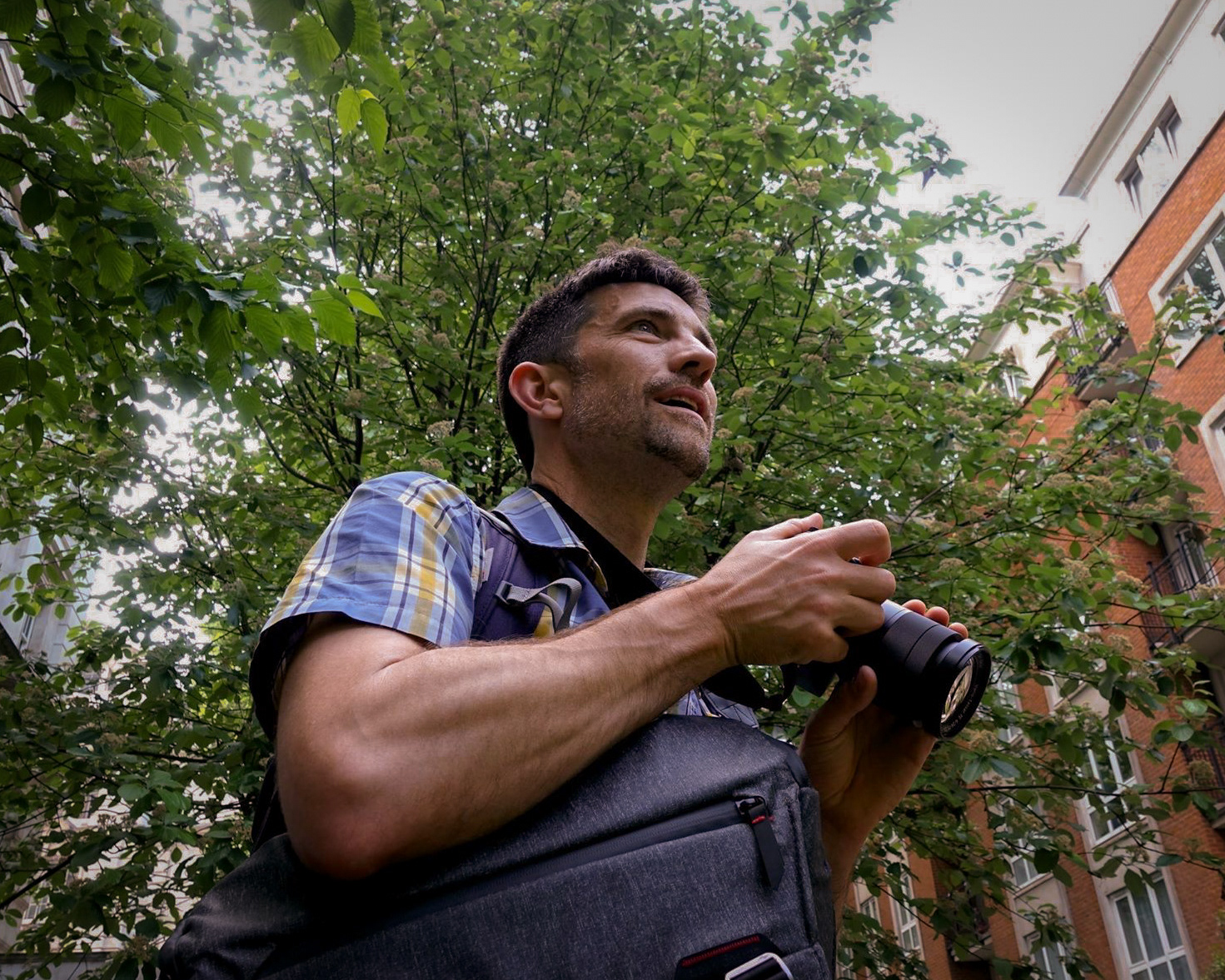 I'm a photographer, film-maker, writer and researcher with an extensive background in humanities and social science. I've lived here and there - Kent, Guernsey, London, Cornwall, Coventry - and Guadalajara. Selina and I moved to Devon in 2008 with our daughter, Ruby. 
My photography has appeared in The Guardian and I've worked with Being Human Festival and Devon Wildlife Trust. Walks of Life, my first film, was commissioned by Exeter Phoenix and premiered at Two Short Nights 2018. Strands, my third, premiered at the Association for Study of Literature and Environment conference in 2019. I'm completing a Masters degree in Photography at Falmouth University, and preparing for a PhD in film to begin in 2021. Each continues a lifelong interest in the politics and psychology of place, in particular common land, through film research and practice. 
I'm currently working for Devon Wildlife Trust, making short films about Exeter's Valley Parks, to support a public consultation on developing Northbrook Approach Gold Course, and as part of Saving Devon's Treescapes, a response to ash dieback. As a volunteer, I'm supporting Pebblebed Heaths Conservation Trust in understanding how people connect with this new National Nature Reserve through photography.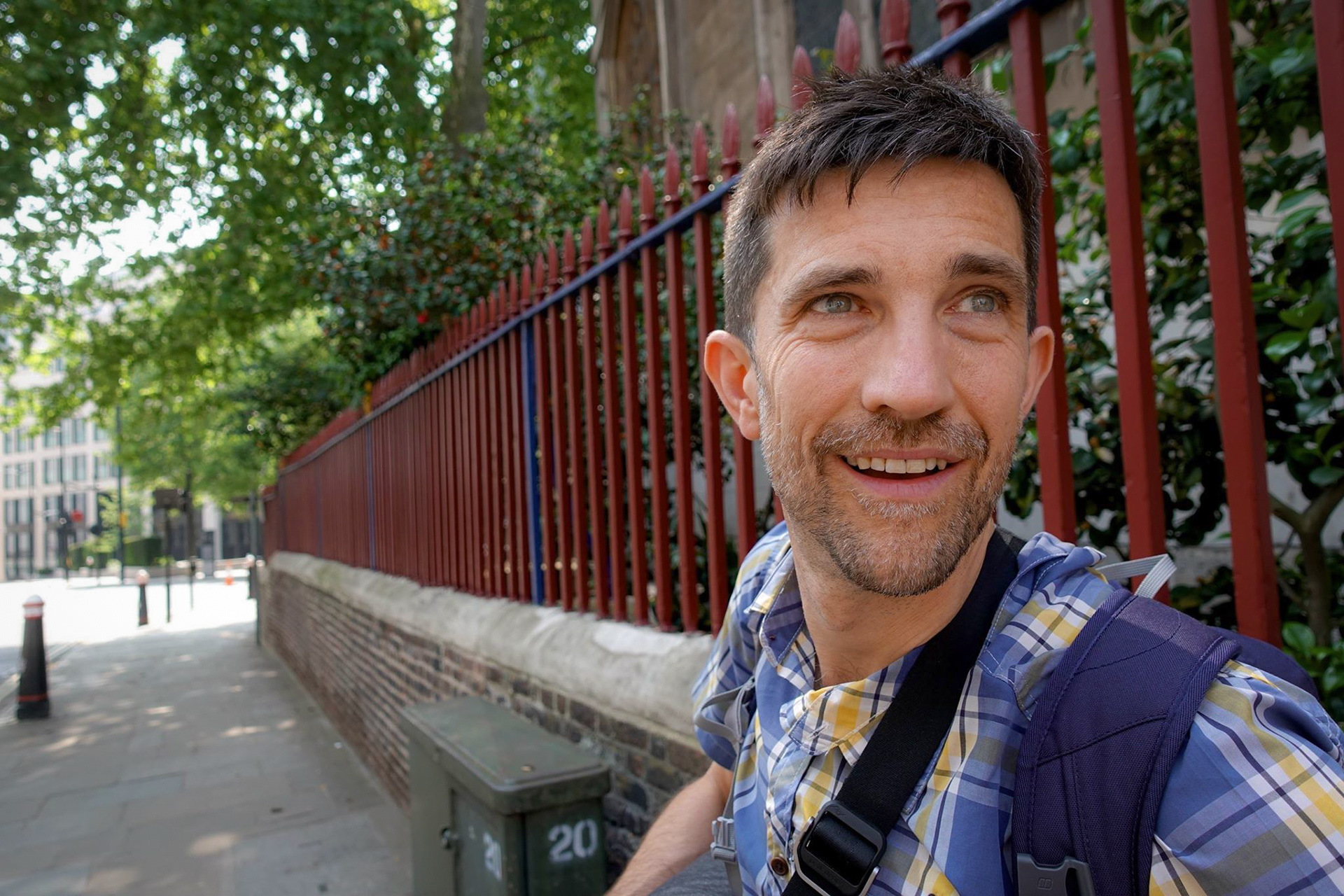 Photos © Habie Schwarz, 2018.